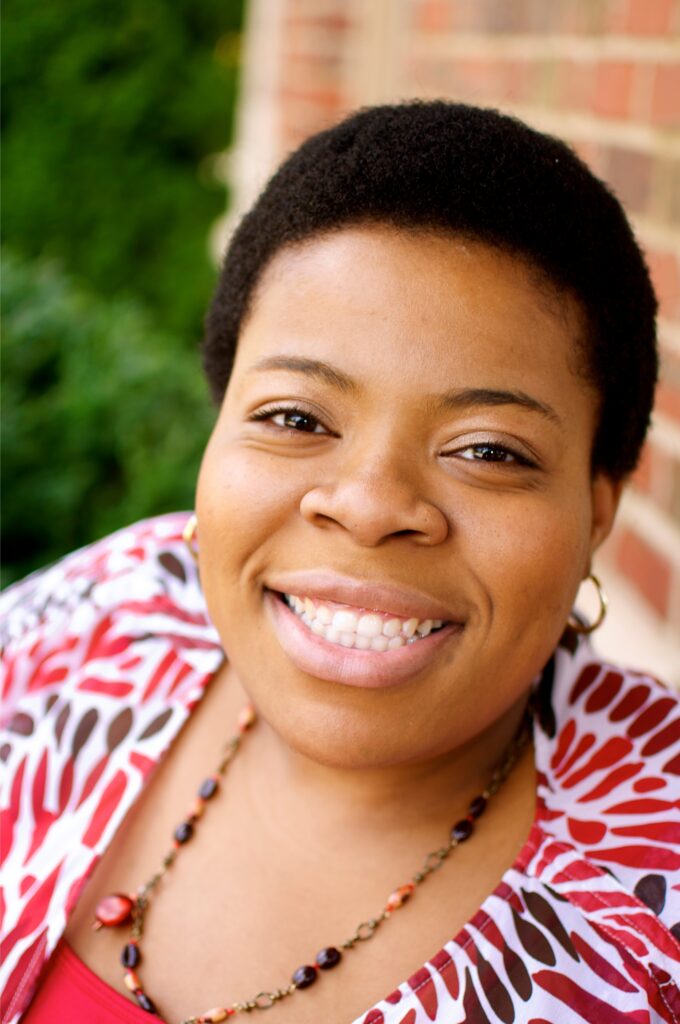 Mireille (Mimi) Etienne, NCC, LPC, LMHC
*Available via TeleHealth only
Mimi Etienne is a Nationally Certified Counselor who is licensed in the State of Georgia as a Professional Counselor and in the State of New York as a Mental Health Counselor. Mimi received her Bachelor of Arts in Psychology from Clark Atlanta University and has her Master of Arts in Psychology, with a specialty in counseling from Argosy University formerly known as the Georgia School of Professional Psychology. She has been in the mental health field since 1999. She is currently pursuing her doctorate degree in Psychology where her research is focused on military children and families.
During her 14 years in the mental health field, Mimi has extensive experience working with individuals who suffer from various disorders including Post-traumatic Stress Disorder, Depression and Anxiety, as well as individuals in need of life coaching. She also has several years experience working as a crisis counselor. She has worked as a crisis counselor in emergency rooms and in a crisis call center where she supervised other licensed professionals. In addition to her crisis work, Mimi has experience providing intensive therapeutic services in in-home settings for families and children. In the recent years, her work has focused on military children and families dealing with various issues related to military life, deployment and reintegration.
Approach:
Mimi is a strong advocate of integrating the body, mind, and spirit and believes that individuals core beliefs govern how they see and live life. Thus, through Cognitive Behavioral Therapy, she assists her clients with exploring their core beliefs and helping them make the positive changes in their belief systems so they can live the most optimal life.
Areas of Expertise:
Life Coaching
Military life/culture
Family Issues
Marriage and Intimate Relationships
Children/Adolescent Issues
Post-Traumatic Stress Disorder
Depression
Anxiety
Crisis Work
Bilingual (Haitian Creole)