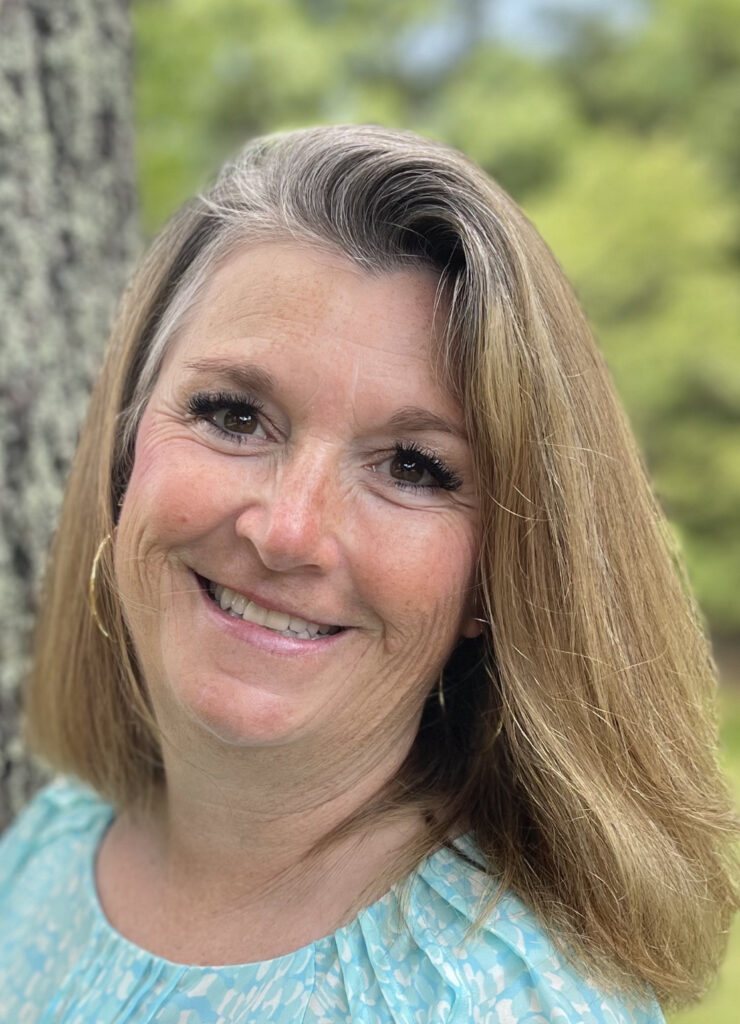 Shawn Burke, MS, MSW, LCSW-C
Shawn graduated from Wright State University with a masters in Mental Health Counseling and from the University of Maryland with a MSW in Social Work. Shawn has worked in multiple clinical settings including inpatient, outpatient, partial hospitalization, and in-school therapy, providing individual therapy, group therapy, family therapy and couples' therapy. Shawn also worked in Child Welfare for thirteen years.
Approach:
Shawn believes that everyone is unique and has their own specific needs. She uses an eclectic, person-centered approach to therapy and utilizes treatment modalities based on the needs of each individual person. In addition to the person-centered approach to therapy, Shawn also uses techniques of Cognitive Behavioral Therapy to help people challenge negative, irrational, and false beliefs that can lead to daily life challenges. In addition, Shawn actively works with each person to find out what their treatment goals are and then works with them to help them achieve their goals. Shawn wants to provide each individual person with a safe, non-judgmental environment.
Areas of Specialty:
Family Issues
Relationship Issues
Depression
Anxiety
Trauma
Faith Issues