Coping Skills for Kids (K-4) Group
Is your child having a hard time? Are they struggling with managing their big thoughts, feelings, impulses, and/or experiences? Coping skills may be an essential key to their wellness. Coping skills are strategies we use on a regular basis to recognize and regulate our thoughts, feelings, and behavior. A strong toolbox of constructive, creative, and consistent coping skills fosters positive growth and personal resilience in us at all stages of life.
When: Fridays 5:30-6:30
Where: Online Via Zoom
With: Tamielle Taylor
Download Coping Skills for Kids Flyer
Interpersonal Skills Group for Women
Do you feel unsure of who you really are? Do you struggle to say no and stick to it? Do you often feel under appreciated or overextended? If so, you may have a problem with boundaries. We are inherently social creatures, so to live is to have boundaries. However, not all boundaries are created equal. Some are constructive and effective, while others are not.

When: Fridays 6:30-7:30
Where: Online Via Zoom
With: Tamielle Taylor
To register for a group: Call (240) 986-1001 or email us at admin@breakthroughcounselingmd.com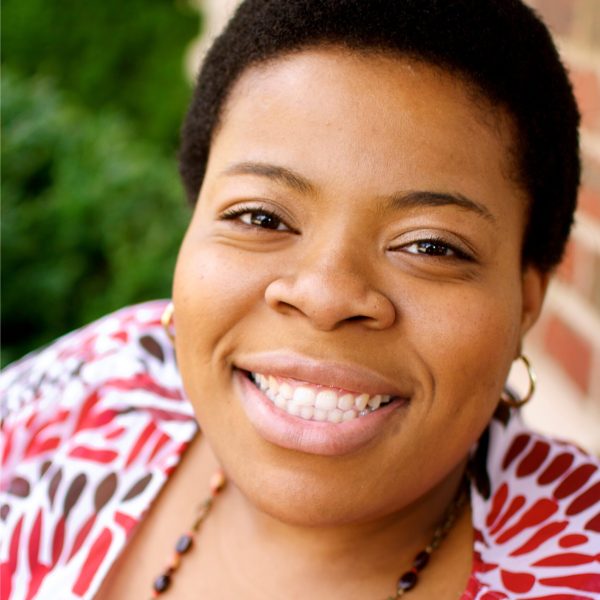 Mireille (Mimi) Etienne, NCC, LPC, LMHC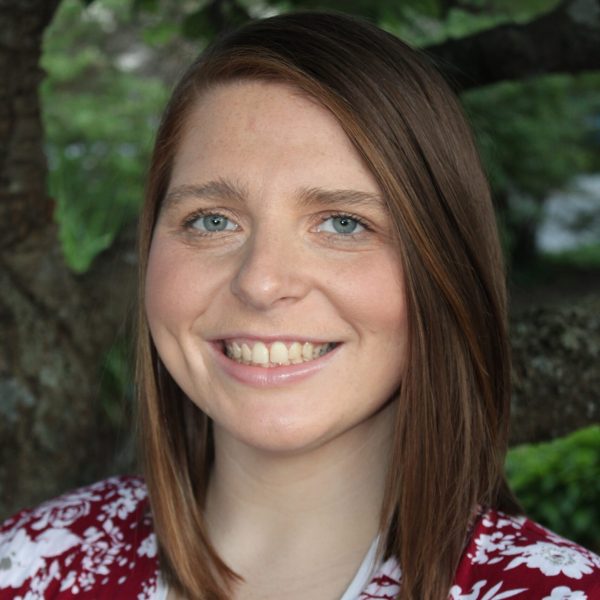 Amber M. Helman, M.S., LGPC