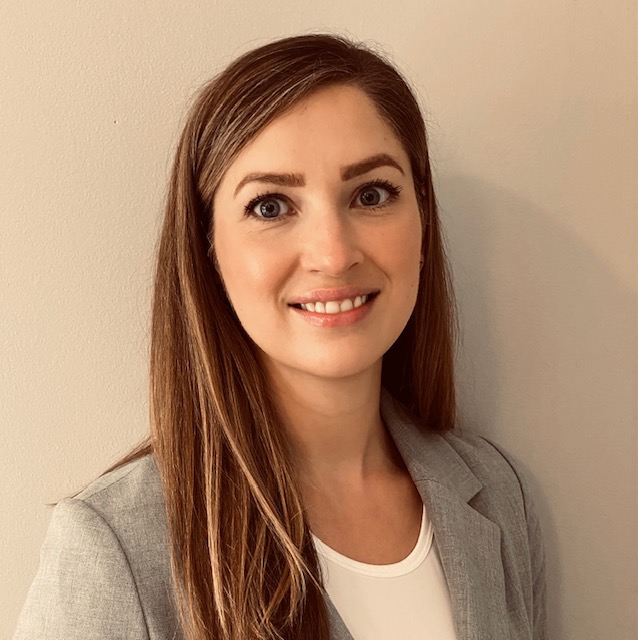 Dana Nearman, MSN, CRNP
Nurse Practictioner
Dana is a Board Certified Psychiatric Mental Health and Family Nurse
Practitioner with special interest in behavioral health. She has over 17
years of professional nursing experience in a variety of settings including
Addiction Medicine and Psychiatry at the Johns Hopkins Hospital. In
addition to her extensive clinical experience, Dana also has an outstanding
academic background that includes two Bachelor's degrees (a BS in
Psychology and a BSN in Nursing) and a Master of Science in Nursing.
Dana is an advanced practice nurse with a passion for providing excellent
evidence-based healthcare. She believes in developing strong working
relationships with patients, in order to provide personalized care tailored to
meet each patient's specific needs, and helping them improve their health
and quality of life.

Dana's hobbies include hiking, biking, camping, and spending time with
family. She enjoys downtown Frederick and thrift shopping.

"I want to help people obtain peace of mind and optimal health by providing compassionate and holistic care that includes and engages patients in decisions about their health and wellness."