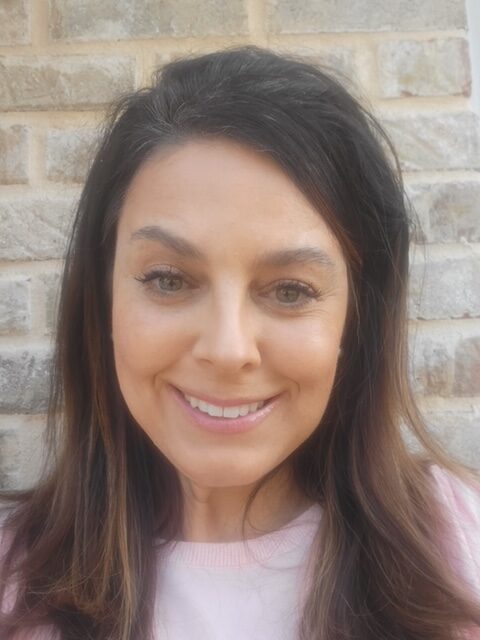 *Available via TeleHealth only
*Licensed in MD and GA
 Amber is a psychiatric nurse practitioner. She holds a Master's in Nursing from Kennesaw University in Atlanta, Georgia. This is where she also received a degree as a Family Nurse Practitioner. She then studied at Regis College in Weston, Massachusetts to attain her Psychiatric Mental Health Nurse Practitioner certification. She is board certified through American Academy of Nurse Practitioners. Amber is proud of her 27 years as a registered nurse and has cared for patients in a variety of settings, including inpatient psychiatric settings, outpatient psychiatric settings, partial day programs for behavioral health, advanced cardiac nursing, step down cardiac units, medical- surgical units and home health. Amber brings to the table a strong working ethic with excellent critical thinking and clinical skills. She makes it a priority to build a rapport with each patient and their family. Amber provides compassion, dignity, and respect toward her patients in order to build a collaborative treatment plan to improve their health and wellness, live a self-directed life, and strive to achieve their full potential. Most important her practice is focused on evidence based treatment for best practice. Amber and her husband live in Georgia with their two teenage children, two dogs and 3 cats.