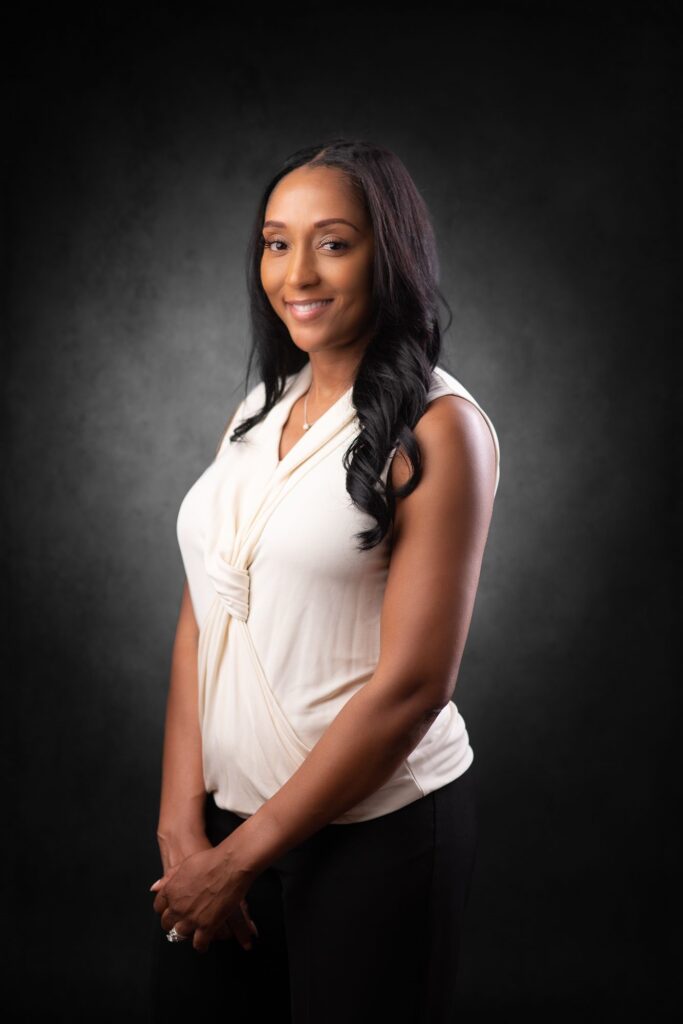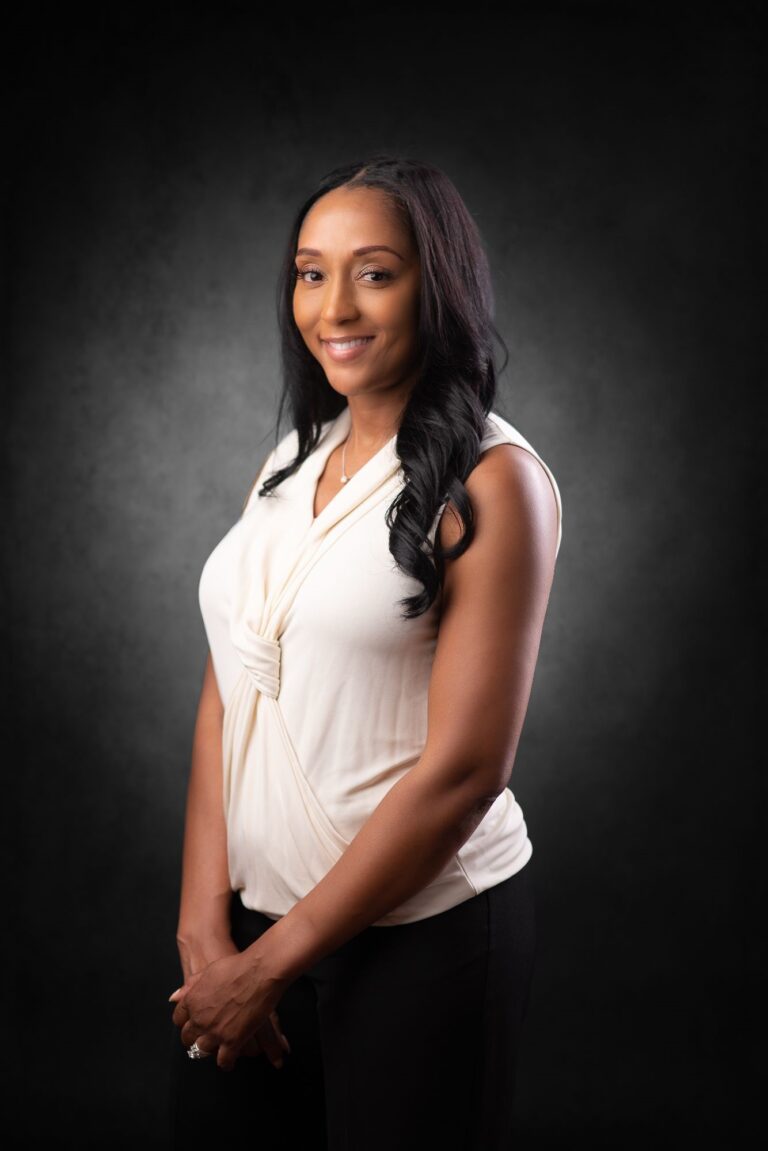 *Available via TeleHealth only
* Licensed in MD, AZ, NC, SC
Erica earned her Bachelor of Science in Nursing from Georgia College and State University and her Master of Science in Nursing, from one of the top 15 graduate nursing programs in the United States, the University of Alabama-Birmingham. She completed 2.5 years of clinical with course work in the field of psychiatry because of her passion to work with and advocate for people who suffer from various mental disorders.
She is a board certified Psychiatric Mental Health Nurse Practitioner by the American Nurses Credentialing Center (ANCC) and holds a DEA license in both Maryland and Georgia. She has experience in community mental health, acute inpatient psychiatric treatment, and outpatient psychiatric care.
Erica believes that a significant part of psychiatric treatment is the ability to connect with each person by listening, understanding their barriers, and working together to develop a treatment plan that focuses on delivering quality outcomes. She is born and raised in Georgia and lives with her husband and 2 children in suburban Atlanta.