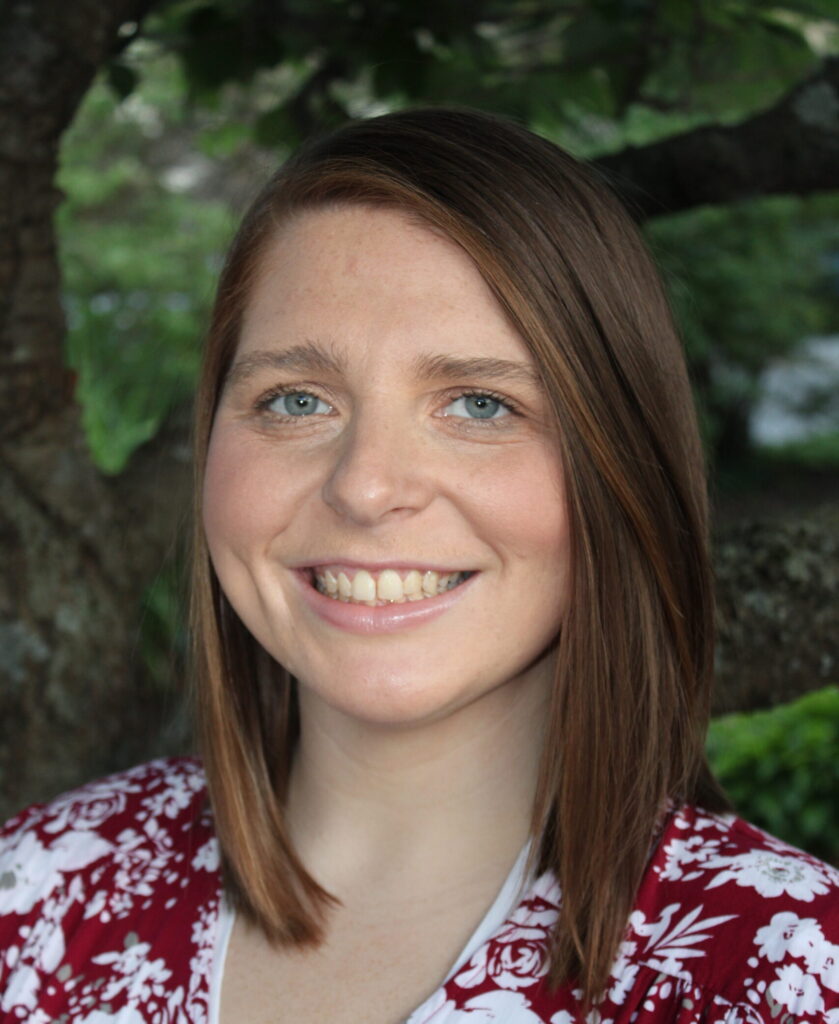 Credentials and Professional Experience
I am a mental health professional that holds a Master of Science in Clinical Mental Health Counseling with a concentration in Pastoral Counseling from Loyola University Maryland.  A licensed professional in the state of Maryland since 2019, I have experience working with clients in various settings, including hospitals, hospices, grief weekend camps for children, and private practices within the realms of grief, trauma, end-of-life care, life transitions, anxiety, depression, spirituality, and family conflicts and estrangements.  I  have worked with different ages, including pre-teens, teenagers, and adults.
Approach
I truly believe that my work within counseling is a calling to walk alongside clients as they find steady ground.  Because you are seeking counseling services, you already have the insight and the strength to realize there are times in life when issues, circumstances, or situations are better tackled in collaboration. As the client, you hold the key to the change you desire and as the counselor, I have the privilege to witness to your journey, support you, help navigate life's challenges, and watch your transformation. My goal is to work with you to achieve your own goals, while finding the best ways to cope, manage, and find peace among the difficulties.
Life's circumstances can sometimes be overwhelming and isolating but know I will bear witness to your journey and be with you. You will be seen as your whole person: mind, body, and soul.  I use person-centered approach, ensuring therapeutic empathy, compassion, and non-judgemental understanding, in combination with cognitive-behavioral and solution focused techniques to allow you to conquer your therapeutic goals.  Together, we will find your best way forward with the insight that you already hold within.
Areas of Specialty:
Grief
Caregiver & End-of-life Stress
Trauma
Anxiety
Depression
Family Conflict
Family Estrangement

 

Faith/Spirituality