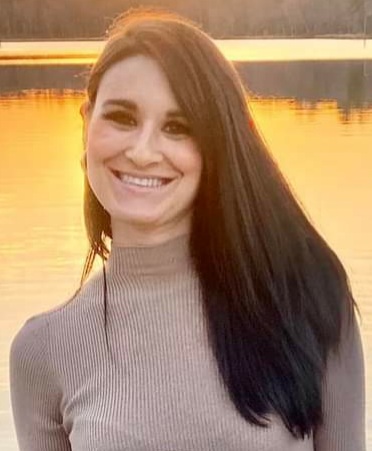 Maryland
*Available via TeleHealth only
Credentials and Professional Experience:
Amy is a licensed clinical social worker in Maryland. She earned a Master's of Social Work from Salisbury University in 2011. Amy has spent much of her career working in medical settings with individuals and families facing serious illness and end of life transitions. With a deep commitment to the well-being of her clients, Amy is experienced in offering compassionate guidance to help individuals and families navigate the complex emotional landscape of grief, loss, anxiety, death, dying, and the practicalities of end-of-life planning. Amy's expertise in end-of-life care stems from her deep respect for the profound emotional and existential questions that arise during this time.
Approach:
Amy approaches her work with warmth and empathy to create a safe and non-judgemental space for clients to explore their feelings and develop coping strategies. She tailors her approach to each client's unique needs, helping them to develop strategies to build emotional resilience. Amy believes that everyone deserves dignity and compassion during this journey, and she guides her clients with sensitivity and understanding.
Areas of Expertise:
-Caregiver Burnout
-Grief and loss
-Death and Dying
-End of Life Transitions
-Serious Illness
-Pregnancy Loss
-Anxiety