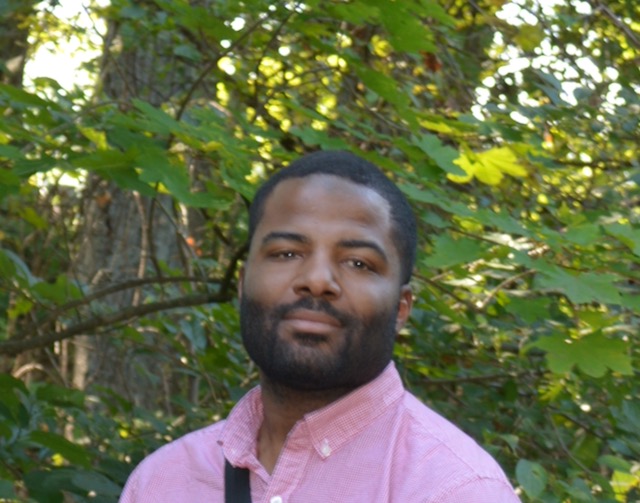 Brandon Shurn M.S., LCPC NCC
Credentials and Professional Experience:
Brandon Shurn is a mental health professional with a Master of Science in Clinical Mental Health Counseling. He is a licensed clinical professional counselor in the state of Maryland. He received his license in 2017 and has been providing individual, group, crisis and family counseling to clients with mental health issues.
Brandon's interest in the field of counseling started when he was working in the county jail. There he learned that building rapport was essential to being effective when interacting with both inmates and fellow deputies to ensure safety and security inside the jail. He became more interested in providing mental health services when he completed a Master of Science in Forensic Psychology which led to him deciding to enter the counseling profession. He has done extensive work with children, adolescents, and families helping them navigate myriad mental health issues.
Approach:
Brandon believes it is only when the heart and mind of the client is cultivated that the seeds of change sown will begin to produce results. To help facilitate this process he takes an organic approach to counseling, seeking to understand what it is the client desires first. He then uses a mixture of gestalt, solution-focused, cognitive behavioral, and motivational interviewing approaches to help the client move toward their ideal self. He strives to work with collaboratively clients and believes that the cornerstone to success is the client's buy-in to the process. As a result, he works continuously to build trust within the therapeutic relationship.
Areas of Expertise:
· Trauma
· Anxiety
· Depression
· Relationships
· Groups
· Family Issues
· ADHD
· Parenting Issues
· Children
· Adolescents
· Crisis Work