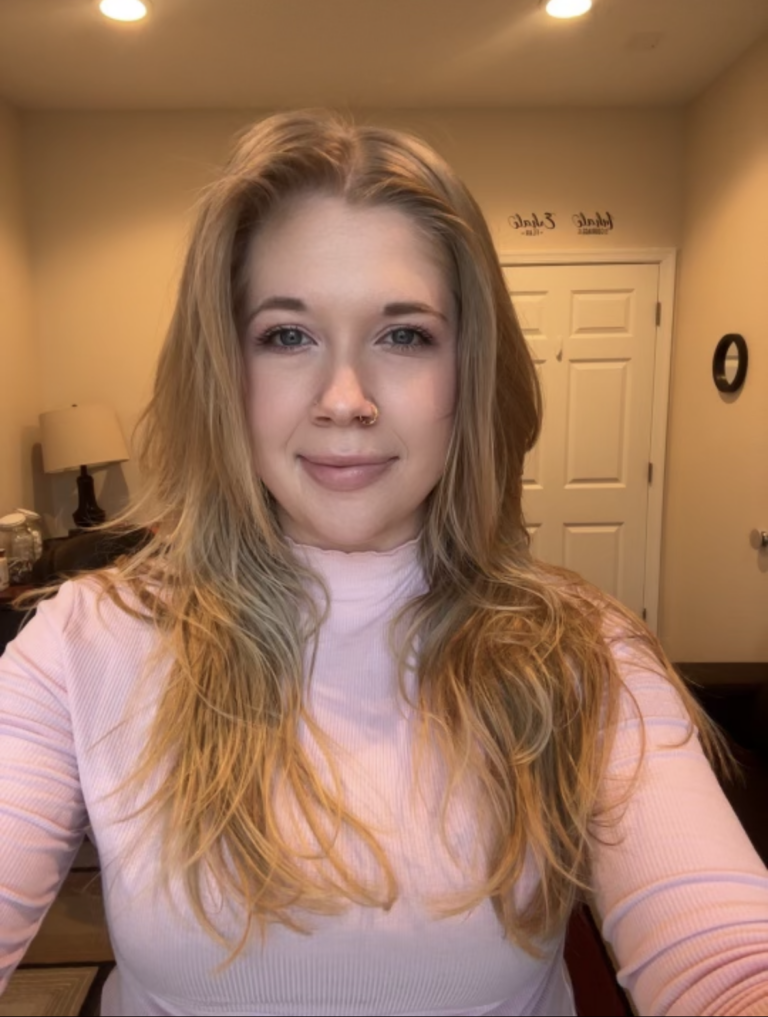 Claire Colyer, Clinical Intern
As an intern I have the incredible opportunity of working with a wide array of people at different stages of their mental health journey. The bulk of my education and experience has driven me to want to work in outpatient practices. As well as outpatient work with refugees, asylum seekers, and other forced migrants. Through these experiences I have developed, and continue to develop, a deep appreciation for the diversity, persistence, and resiliency that every individual is able to discover, maintain, and cultivate within themselves in their own unique way. My goals as a counselor revolve around helping every individual discover and disrupt less effective patterns, develop an understanding of their own goals and values, and expand upon skillsets to facilitate the change we would like to see. Through this I hope to assist my clients in expanding and maintaining their own autonomy and power over their own life's journey.
As a clinical intern my approach relies on a combination of evidence-based theories and collaborative effort. I believe that each individual requires a unique and personally tailored holistic approach that encompasses both the mind and body. Due to this I lean on a variety of theories including Acceptance and Commitment Therapy (ACT), Cognitive Behavioral Therapy (CBT), and Existentialism to help customize and shape our sessions. Additionally, I am a firm believer in the importance of advocating for and respecting the unique and often layered experience of many marginalized communities. I always strive to listen to and lift marginalized voices through allyship, appreciation for diverse perspectives, and support of intersectional equality efforts. As I am currently an intern, I am currently seeing my clients under the supervision of Jason Manning-Beekman, EdD, LCPC.
In my free time I enjoy spending time with my two cats and dog, volunteering, and studying a multitude of languages. I am a Maryland native and enjoy finding new areas to hike, walk, and eat!
B.A. Neuroscience, Psychology, Biology –Wheaton College MA
M.A. Clinical Mental Health Counseling –IN PROGRESS – McDaniel College
Adolescents and Teens (11yr-19yr)
Young Adult Life Transition Issues
Gender Issues
Refugees
Asylum Seekers
Migrants