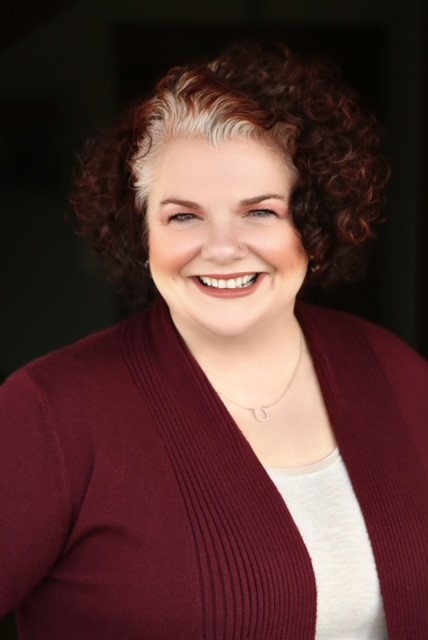 Gwen McQueeney (LMSW) is a relational therapist who supports people in getting in touch with and expressing themselves through a flexible strengths-based approach.
Gwen 's style is to work in a collaborative way to help individuals get the most out of their experience, and focus not only on challenges or stressors, but also on one's unique strengths through a combination of evidence-based techniques and a relationship-driven foundation. For Gwen, the therapeutic work is a partnership, where goals will be identified, explored, and achieved.
Approach:
Experiencing the loss of a loved one can disrupt the very foundation of our lives, including not only the intensity of the emotional experience, but also a range of additional psychosocial stressors. While being bereaved is a challenging and painful experience for most, research has shown that every person has the capacity and resiliency to adapt to loss over time.
Gwen has had the opportunity to work in the field of grief and loss for over 15 years in various settings. While at Hood College, she found her passion while working with others, specifically with those who were affected by grief and loss. Gwen continued her studies to receive her Masters of Social Work at the Sliver School of Social, New York University with an emphasis on clinical techniques. After completing her Masters, Gwen attended the Institute for Contemporary Psychoanalysis, where she trained specifically on a relational approach model to compliment her work with those in need.
Areas of Specialty:
Grief, loss, and trauma
Depression and anxiety
Difficulty with life transitions and the development of a positive self-concept