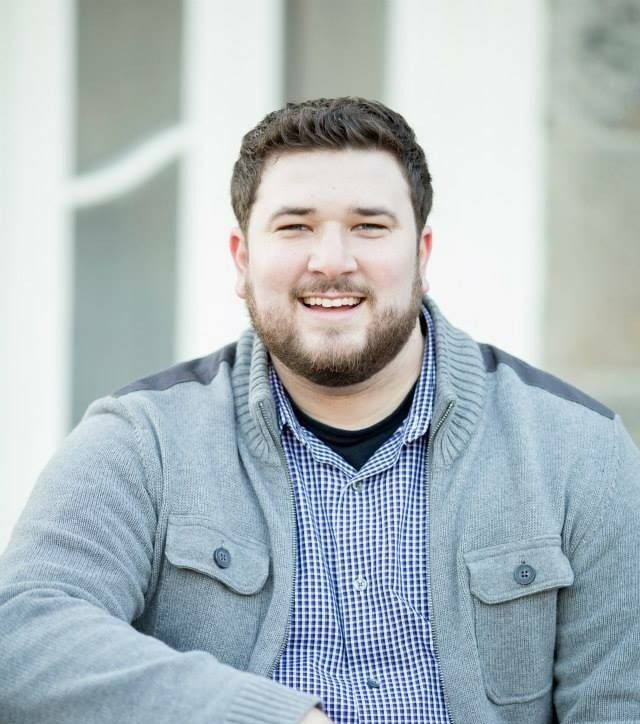 Jason Manning-Beekman, EdD, LCPC,
(He, Him, His)
I have a Bachelor of Arts in American Sign Language Interpretation from North Central University. I also have a Master of Arts from Liberty University in Professional Counseling. I am a nationally certified Sign Language Interpreter. I have extensive experience working with children, adolescents, and adults. I have experience in outpatient counseling, inpatient crisis stabilization, and outpatient co-occurring mental health and substance abuse work. My interest in the counseling field started a number of years ago when I was fortunate to receive counseling services while I was going through a challenging time. It then became my mission to be a part of that journey for others who may be struggling and seeking help.
Approach:
I utilize an integrated approach of cognitive and behavioral techniques along with assessing each client's individual needs to make sure that the work is client-centered and client-driven. I embrace a therapeutic stance of empathy, openness, and exploration to partner with you to discover your best life. I believe in collaborating with other disciplines and professionals to resource my clients with every available tool to reaching their desired goals. From childhood on we experience events, both positive and negative, that have a profound effect on our development and ability to address life, and its inevitable changes, from a place of health and confidence. My role is to guide you through your experiences and find awareness of the tools that you possess to feel comfortable and confident to move forward.
A special note to parents…I know that when your child is hurting or experiencing distress and anger in their life that you can feel paralyzed and frustrated. We often feel that we should be able to 'fix' our children. Please know that you are showing extraordinary parenting skills and empathy to realize that a problem may be bigger than you can handle on your own. As we partner together I feel confident that you will see your child making progress, understanding some of the underlying issues, and feeling a competency that may have alluded them. We are a team, and we have the same goal: the health and wellbeing of your child and family.
Areas of Specialty:
Children (4yo – 10yo)
Disruptive behaviors (ADHD, ODD, OCD)
Identity and sexuality development
Co-occurring issues (mental health and substance abuse)
Children and Adolescents
Family Issues
Deaf and Hard of Hearing Individuals
Anxiety
Depression
LGBTQ+ Issues (Kink and Poly Affirming)
Gender Affirming Surgery Assessment and HRT (under 18yo)
ADHD and Executive Dysfunction 
ADHD Diagnosed in Adulthood 
Mood Disorders/Bipolar Disorder 
Young Adult Life Transition Issues