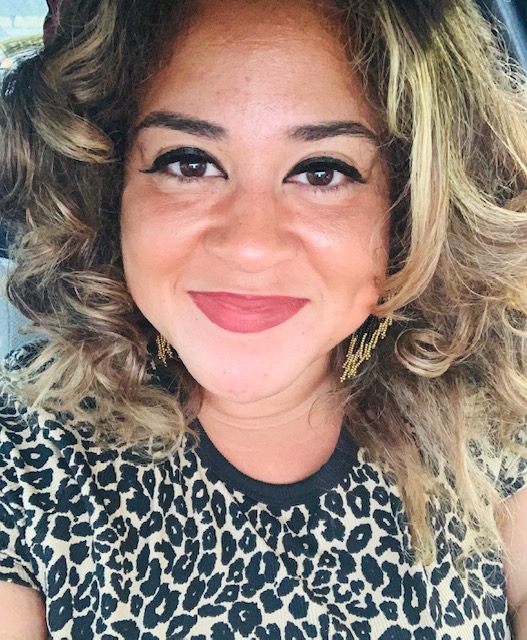 Kimberly Dumas, Masters Level Associate
*Available via TeleHealth and In Person
Kimberly Dumas received her Masters of Science in Clinical Mental Health Counseling program at Grand Canyon University. 
Kimberly has 10 years of experience in the field of education, which is where her passion for mental health counseling began. She worked at various schools with high-risk children/teens who struggled behaviorally, socially and emotionally. Kimberly began to realize that not only did these students need an education but they also needed someone to help them work through their mental and emotional pain. Realizing this caused Kimberly to begin her career as a mental health counselor.  Through her practicum experience, Kimberly has provided individual counseling and group counseling to clients who had issues with depression, anxiety, relationship issues, trauma, co-dependent issues, and various addictions.
Approach:
Kimberly uses an integrated approach of cognitive, behavioral, and interpersonal techniques in helping clients overcome negative thoughts, behaviors and beliefs. Her warm and accepting approach is used to meet clients where they are while also encouraging them to grow. Kimberly works to help clients develop their goals and develop small steps to take in order to have a fulfilling life. Kimberly believes that therapy is all about collaboration between the client and the therapist. She likes to help her clients develop insight and resilience using a variety of approaches.
Areas of Expertise:
Women's Issues
Youth/Adolescents
Anxiety
Depression
Identity Issues
Working through trauma