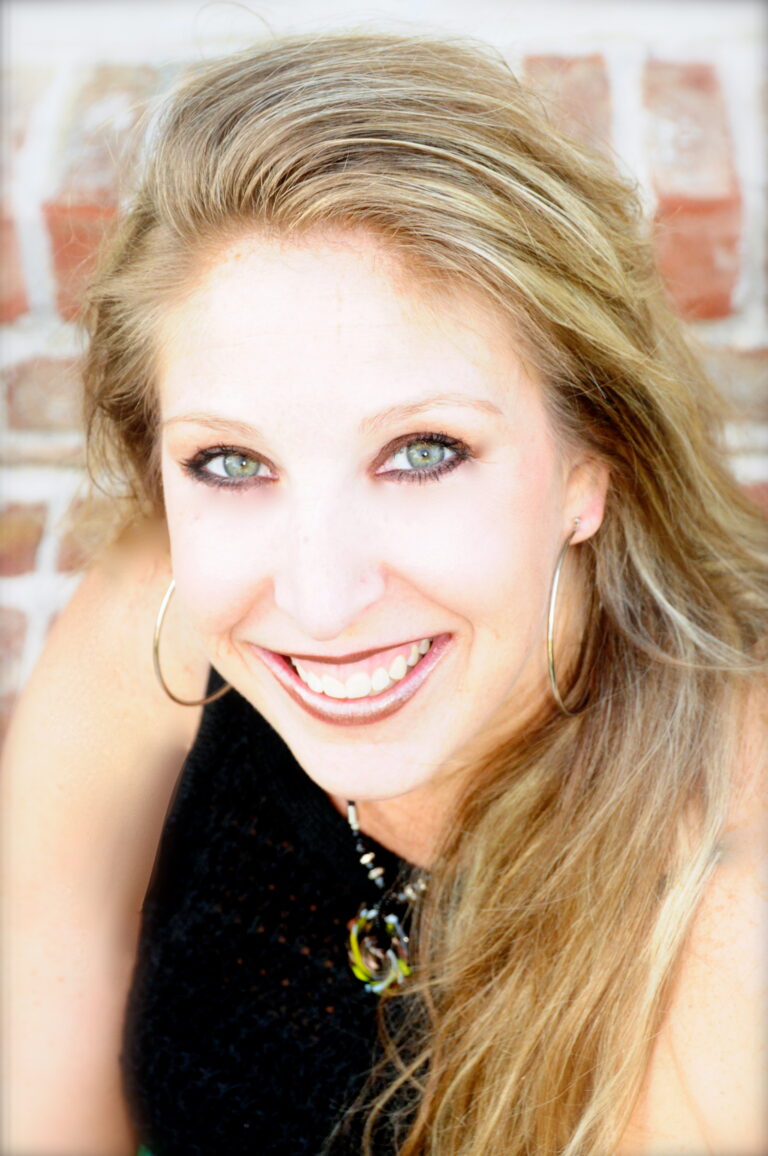 Melissa Clawson M.A., LPC
Melissa Clawson is a mental health professional with a Master of Arts in Psychology (specialty in Counseling). She is a licensed professional counselor, as well as a board approved supervisor, in both the states of Georgia and Maryland. She received her license in September of 2002 and has over twenty years of experience providing individual, group, and crisis counseling to clients with mental health and/or substance abuse issues.
Melissa's interest in the field of psychology/ counseling developed as she recognized her desire to provide services to those in a mental health crisis, when she first volunteered in an abuse shelter at the age of 14. People that needed to define a clear direction in life and/or purpose has always held a special place in her heart over the years, and inspired her to devote herself to this field. Her experience attest to this devotion in which she has provided individual, family and group therapy as well as a long history of evaluation and assessments to patients in private settings as well as hospital settings and emergency rooms.
Approach:
Melissa utilizes an integrated approach of cognitive, behavioral, and interpersonal techniques in helping overcome addictive behaviors and beliefs. Her eclectic approach allows her to meet the client where they are and develop a goal with the client to grow and process through the therapeutic relationship. She is excited to now use technology to cater to those with busy schedules that cannot come in to an office setting and/or live in rural areas where help is a far distance away. It is also common for people to see Melissa for their own personal development. Often old patterns interfere with people being able to achieve their full potential. Therapy can benefit in these circumstances by identifying these patterns. Working through the thoughts and emotions related to these patterns allows one to be transformed, decreasing their influence and thereby increasing the potential for one to achieve personal goals in life. Melissa is known to go above and beyond for her clients to help them achieve their goals and to live happier lives.
Area's of Expertise:
Women's Issues
Relationship Issues
Grief Work
Crisis Work
Faith Issues
Family Issues
Depression
Anxiety
Life Transition
Adolescent Issues
LGBT
Eating disorders
*Melissa is a board-approved supervisor in MD and GA.