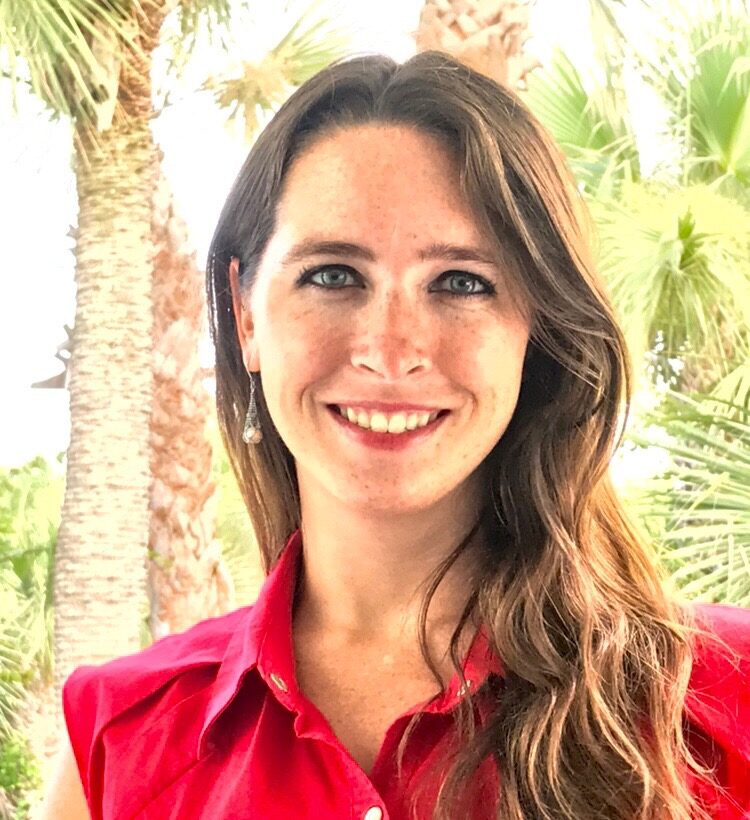 *Available via TeleHealth only
Victoria Tydings is a Licensed Psychologist with a Doctorate in Clinical Psychology (PsyD). She is licensed in Maryland and Florida. Dr. Tydings has experience providing individual, couple, family, and group therapy to children, adolescents, and adults with mental health difficulties. Dr. Tydings has experience working in inpatient and outpatient settings, including private practice and community mental health settings, where she conducted psychotherapy and/or psychodiagnostic assessments. Currently, Dr. Tydings is offering face-to-face Teletherapy services, allowing you to connect with her for treatment from anywhere in Maryland or Florida.
Approach:
Dr. Tydings was trained to utilize an integrative treatment approach, combining theoretical and intervention strategies from the CBT, psychodynamic, and family systems orientations. She tailors her approach to meet the patients' styles and treatment goals. Treatment often focuses on the interaction between biological, psychological, and social/behavioral factors to help patients gain insight into their functioning and gain control over problematic/uncomfortable patterns. Dr. Tydings strives to make therapy an engaging process for patients and enjoys using humor when appropriate.
Area's of Expertise:
• Depressive Disorders
• Anxiety Disorders
• Bipolar & Related Disorders
• Obsessive-Compulsive and Related Disorders
• Trauma and Stressor-Related Disorders
• Somatic Symptom and Related Disorders
• Eating Disorders
• Disruptive, Impulse-Control, and Conduct Disorders
• Substance-Related and Addictive Disorders
• Personality Disorders